We have been dedicated to restful sleep for more than 20 years.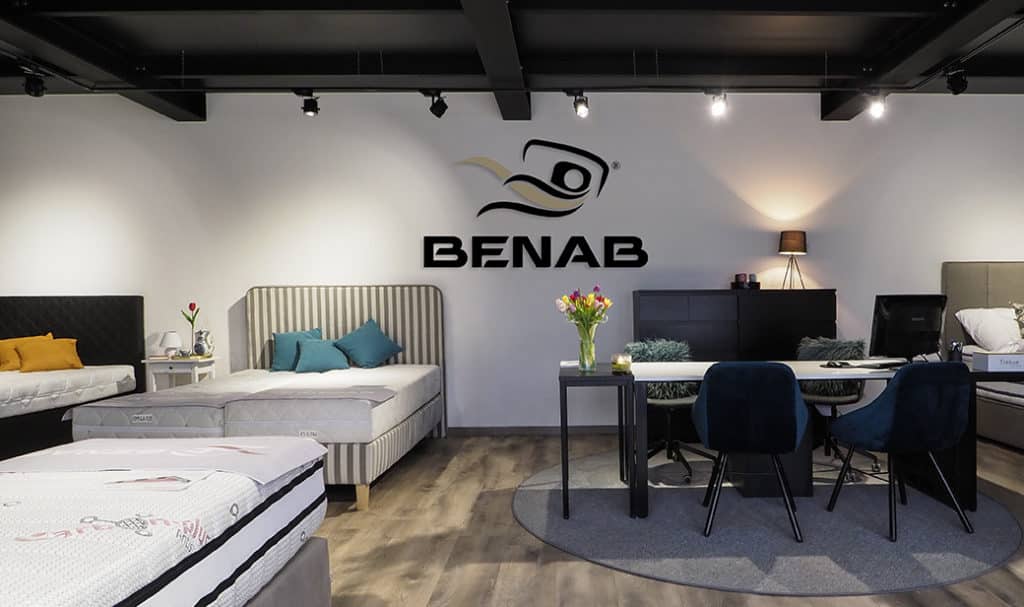 Our orthopaedic mattresses give you a healthy, restful and comfortable sleep. Behind every one of them is years of research, strong partnerships and an experienced team of experts. This is reflected in their quality, comfort and modern design.
Benab and Spimsi mattresses are completely developed and manufactured in Slovakia under the Tatras, in Kežmarok.
A mattress full of comfort. Made with pride under the Tatras.
BENAB TRADE, spol. s r.o. was established in 1998 in Kežmarok and since then it has been focusing on the development and production of comfortable orthopaedic mattresses in this town in the Tatra Mountains.
Quality sleep is not a given, and the founders of the company know this well.
Therefore, they only include mattresses that are sure to induce a good night's sleep.
We believe you will find more than 50 foam and pocket mattresses to choose from.
We make our mattresses to help your body recover better and prepare you for each new morning.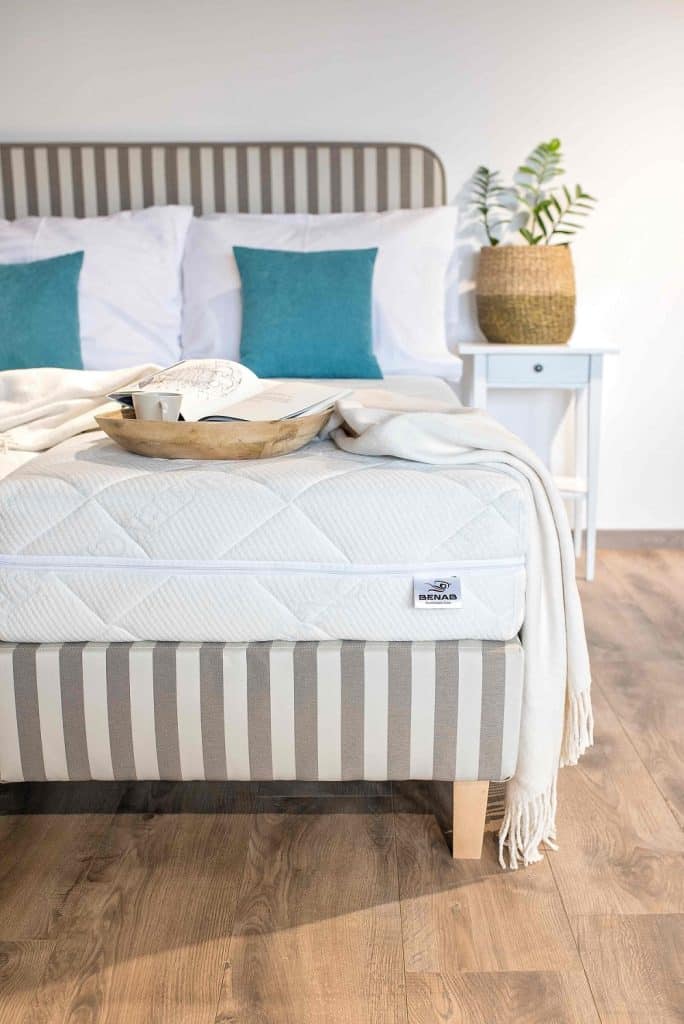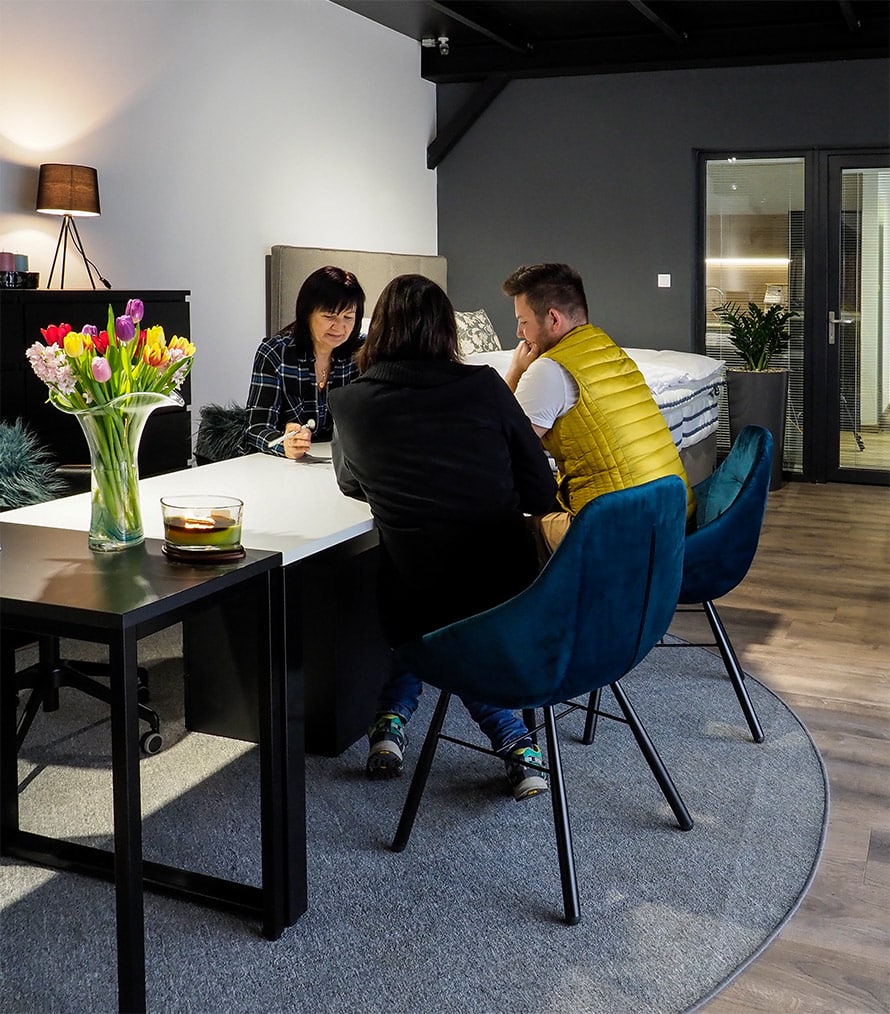 Years of experience in mattress production are reflected in the quality, durability, comfort and modern design of our products, which is the basis for meeting the needs of today's demanding customer. We place great emphasis on the quality of the materials and individual components used in production, which is why we work exclusively with renowned European suppliers.
The entire collection of mattresses is designed from a variety of certified and health-safe materials, have been tested for a long time and meet the strictest requirements for hygiene, quality, comfort and functionality. We cooperate with a number of business partners throughout Slovakia and abroad, through which we offer the final customer quality Slovak products.
BENAB Mattresses from under the Tatras
View the BENAB mattress collections for households, as well as hotels and hospitals.