Kvalitné matrace, milý a ochotný prístup, rýchle dodanie. Navyše nám matrace vyrobili presne na mieru, keďže máme neštandardné rozmery postele 🙂 Spí sa nám super, môžu potvrdiť aj naše deti, ktoré si naše matrace chceli hneď privlastniť 🙂 Ďakujeme
Výborna voľba ,veľmi kvalitné produkty za priateľné ceny. Skvelá komunikacia a rýchla výroba. Kvalitné slovenské matrace Benab - potvrdzujem! Ďakujem
Veľmi si vážim poradenstvo a ochotný prístup. Na začiatku som ja potreboval tvrdý matrac, na druhej strane moja polovička o niečo mäkší. Poradili nám a o pár dní sme spali na nových matracoch. To že ide o Slovenský výrobok je už len príjemný bonus. Prajem všetko dobré.
Srdečne ďakujeme spoločnosti BENAB TRADE s.r.o. za darovanie matracov do nášho zariadenia a za ochotu pomôcť. Prajeme Vám veľa spokojných zákazníkov, vy si to zaslúžite.
Hotelové matrace od Slovenského výrobcu BENAB TRADE s.r.o. máme vo všetkých našich ubytovacích zariadeniach v Nizkych a Vysokých Tatrách a to v hoteloch POŠTA ****, GRAND HOTEL PRAHA ****, GRAND HOTEL Starý Smokovec ****, FIS HOTEL Štrbské Pleso ***. Tatralandia Holiday Village. Vzhľadom nato, že nám slúžia už zopár rokov, a stále spĺňaju čo sme požadovali, odozva od hostí je veľmi pozitívna. Bezpochyby sme radi , že sme sa rozhodli spolupracovať s týmto výrobcom spod Tatier. Skrátka bola to správna voľba. Ďakujeme.
Nové matrace máme v celom našom hoteli a naši vážení hostia si ich veľmi chvália. Dobre vyspatý hosť musí byť samozrejmosťou a to sa nám podarilo na jednotku. Ďakujeme
Veľmi ďakujeme spoločnosti BENAB TRADE s.r.o. za vybavenie nášho liečebného ústavu. Konkrétne si vážime hlavne odbornosť a ústretovosť.
Chceme poďakovať za dlhoročnú spoluprácu. Vaše matrace nám stále slúžia.
Profesionálny a milý prístup k zákazníkovi. S matracmi som ja a čo je viac dôležitejšie - aj naši hostia veľmi spokojní.
S matracmi sme veľmi spokojný, sú dostatočne tvrdé a za veľmi prijateľnú cenu. A sme radi že sú od slovenského výrobcu.
Matrace nám vyrábali na mieru, zariadili sme nimi všetky ubytovacie zariadenia, veľmi dobrá kvalita, spokojnosť prejavili aj ubytovaný zamestnanci. Výborná komunikácia z výrobcom, odborný prístup pri výbere vhodných matracov . Určite sa aj v budúcnosti obrátime na BENAB. Ďakujeme.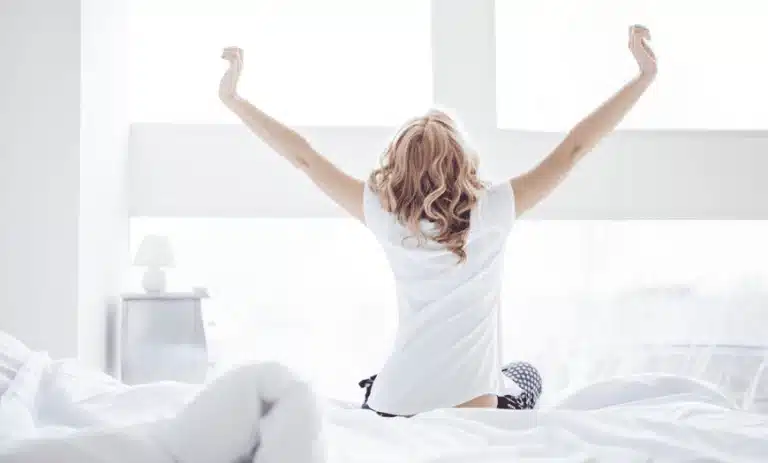 Probably everyone would like to feel fresh and full of energy in the morning. But the reality is often different: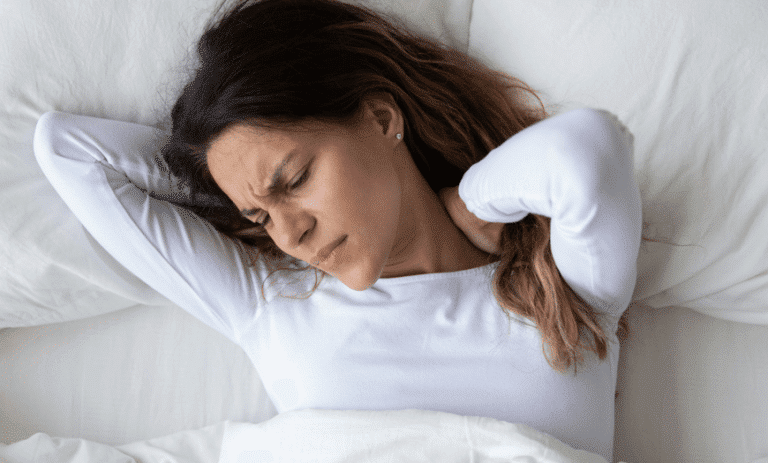 As is our mattress, so is our day. This is an exaggerated way of pointing out how extremely important it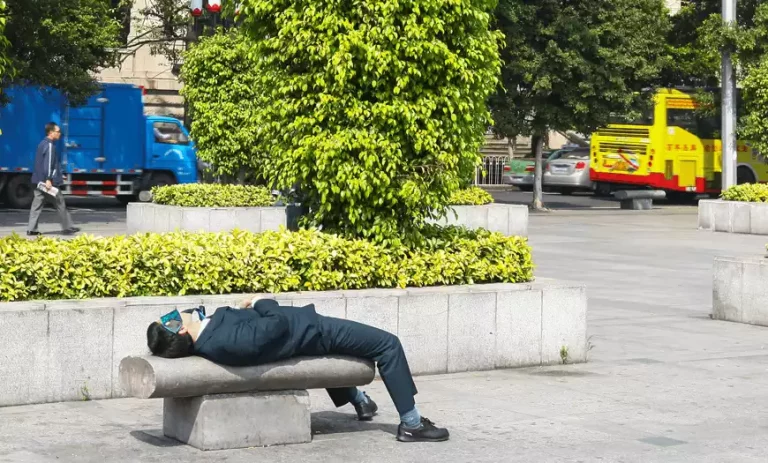 Sometimes we don't sleep well at night and we lack energy during the day, and sometimes we get tired in